Stellenangebote
Derzeit sind keine freien Stellen verfügbar. Wenn Sie Teil eines modernen und sich ständig weiterentwickelnden Unternehmens werden wollen, so senden Sie uns Ihre Initiativbewerbung zu. Wir kommen, bei Bedarf, gerne darauf zurück.
Bewerbungen per E-mail ausschließlich im PDF-Format unter personal@huesecken.de.
Whats up!
Follow us on social media
and stay up to date on the latest news!
The artwork of Marcel Walldorf was the highlight of the Cupra-night…
https://horlewire.com/wp-content/uploads/2019/10/Cupra_Logo_news.jpg
536
866
creativeworks
http://hw.creativebox.se/wp-content/uploads/2019/09/Hore_wire_logotype.svg
creativeworks
2019-10-01 14:01:58
2019-11-25 09:41:10
Highlight on IAA in Frankfurt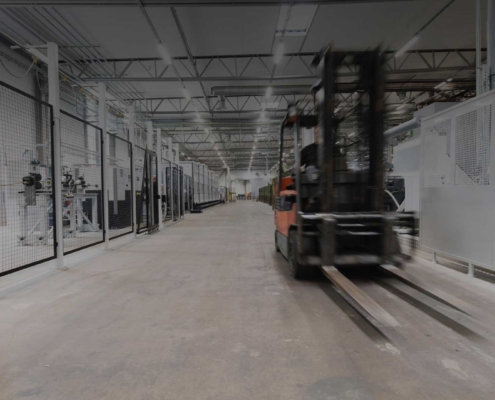 On the 23rd of May 2019 it was Grand Opening of our new factory…
https://horlewire.com/wp-content/uploads/2019/09/horle_wire_placeholder.jpg
1080
1920
creativeworks
http://hw.creativebox.se/wp-content/uploads/2019/09/Hore_wire_logotype.svg
creativeworks
2019-10-01 13:52:29
2019-12-03 10:31:52
Grand opening of our new factory in Hörle, Sweden
As always we attend Elmia Subcontractor, hope to see you there! Our…
https://horlewire.com/wp-content/uploads/2019/10/environment-horle-web.jpg
1060
1600
creativeworks
http://hw.creativebox.se/wp-content/uploads/2019/09/Hore_wire_logotype.svg
creativeworks
2019-10-01 13:51:45
2019-12-03 10:32:33
Come visit us at Elmia Subcontractor, Jönköping