Karriär
Just nu har vi inga lediga tjänster men vi söker alltid efter drivna medarbetare. Vill du vara en del av en modern och spännande arbetsplats som är under konstant utveckling?
Skicka ditt personliga brev och CV till oss!
Whats up!
Follow us on social media
and stay up to date on the latest news!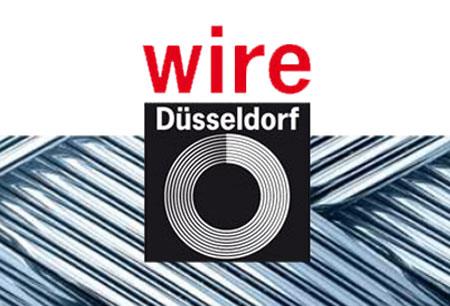 Dear customers and suppliers, as always we had planned to attend…
https://horlewire.com/wp-content/uploads/2020/03/DNE_be9c2e1a-8image_story.jpg
306
450
Horle_Wire
https://horlewire.com/wp-content/uploads/2019/09/Hore_wire_logotype.svg
Horle_Wire
2020-03-04 09:54:43
2020-03-04 09:54:43
Wire & Tube 2020 information
News article about Hörle Wire Group, read the full story by…
https://horlewire.com/wp-content/uploads/2020/02/768x466-1582554536_919_bild-0.png
466
767
Horle_Wire
https://horlewire.com/wp-content/uploads/2019/09/Hore_wire_logotype.svg
Horle_Wire
2020-02-27 08:29:26
2020-02-27 08:29:26
News article about Hörle Wire Group
On Wednesday the 19th of February Hörle Wire AB opens its doors…
https://horlewire.com/wp-content/uploads/2020/02/image_industrinatten.jpg
867
1290
creativeworks
https://horlewire.com/wp-content/uploads/2019/09/Hore_wire_logotype.svg
creativeworks
2020-02-12 07:25:08
2020-02-12 09:12:25
Hörle Wire will participate in "Industrinatten 2020"